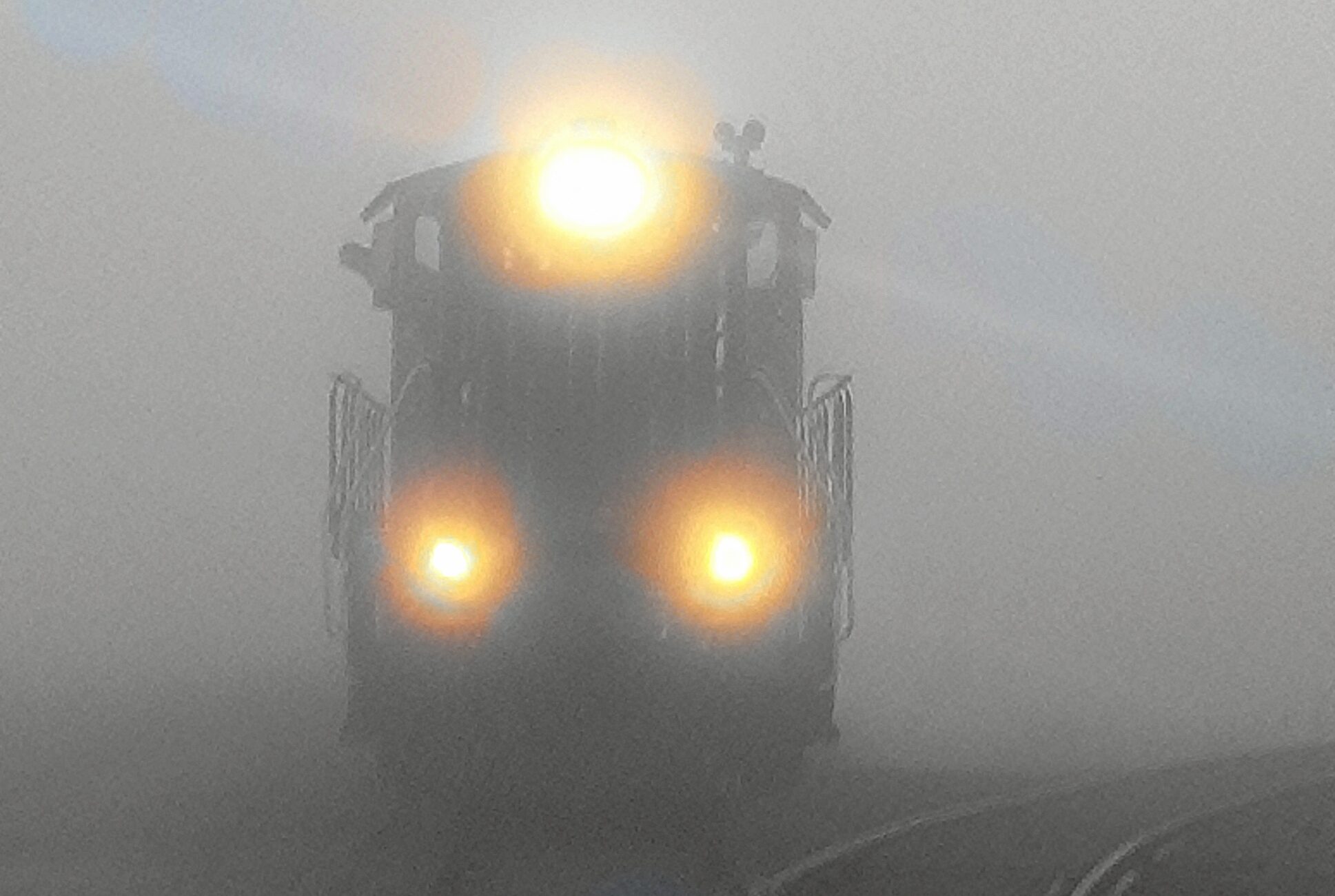 Our Story
Longleaf Freight LLC was established in 2017 to provide cost-effective railcar switching and fleet maintenance services to industrial yards in eastern North Carolina. Founding partners, Timothy Marella and Anthony Malpass, bring 30 years of combined Class 1 experience to lead the highly qualified team using their own locomotives. Customers will find Longleaf Freight LLC to be focused on every move within a railyard, keeping operations safe and efficient.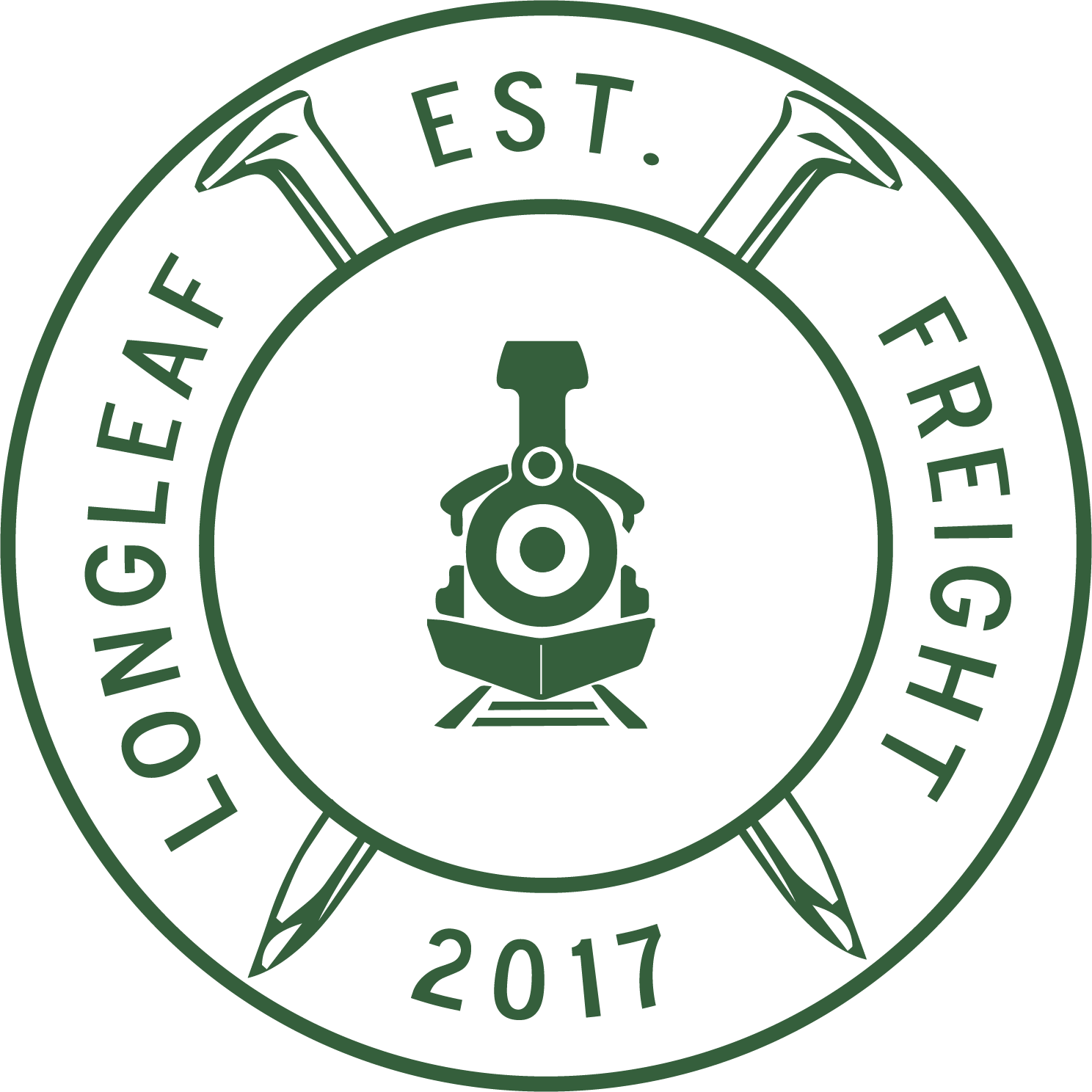 Longleaf freight LLC
Our unrelenting attitude to contract switching services, railcar repair, and railcar maintenance says one thing, and one thing only: we're here to help you.