Mobile Railcar Repair and Maintenance Services
Longleaf Freight LLC offers repair and maintenance services for privately-owned and leased railcar fleets. Our qualified rail car inspectors can provide customers with an overview of potential repair needs before cars have to be bad ordered and home shopped, keeping rolling stock safer and in compliance with AAR and FRA guidelines. Contact us for additional information about:
Air brake system inspection, testing and maintenance
Car Inspection
Light Car Repair
Mechanical and safety appliance inspection
AAR running repairs
Preventive maintenance
Pre-trip and load inspections
Warranty repairs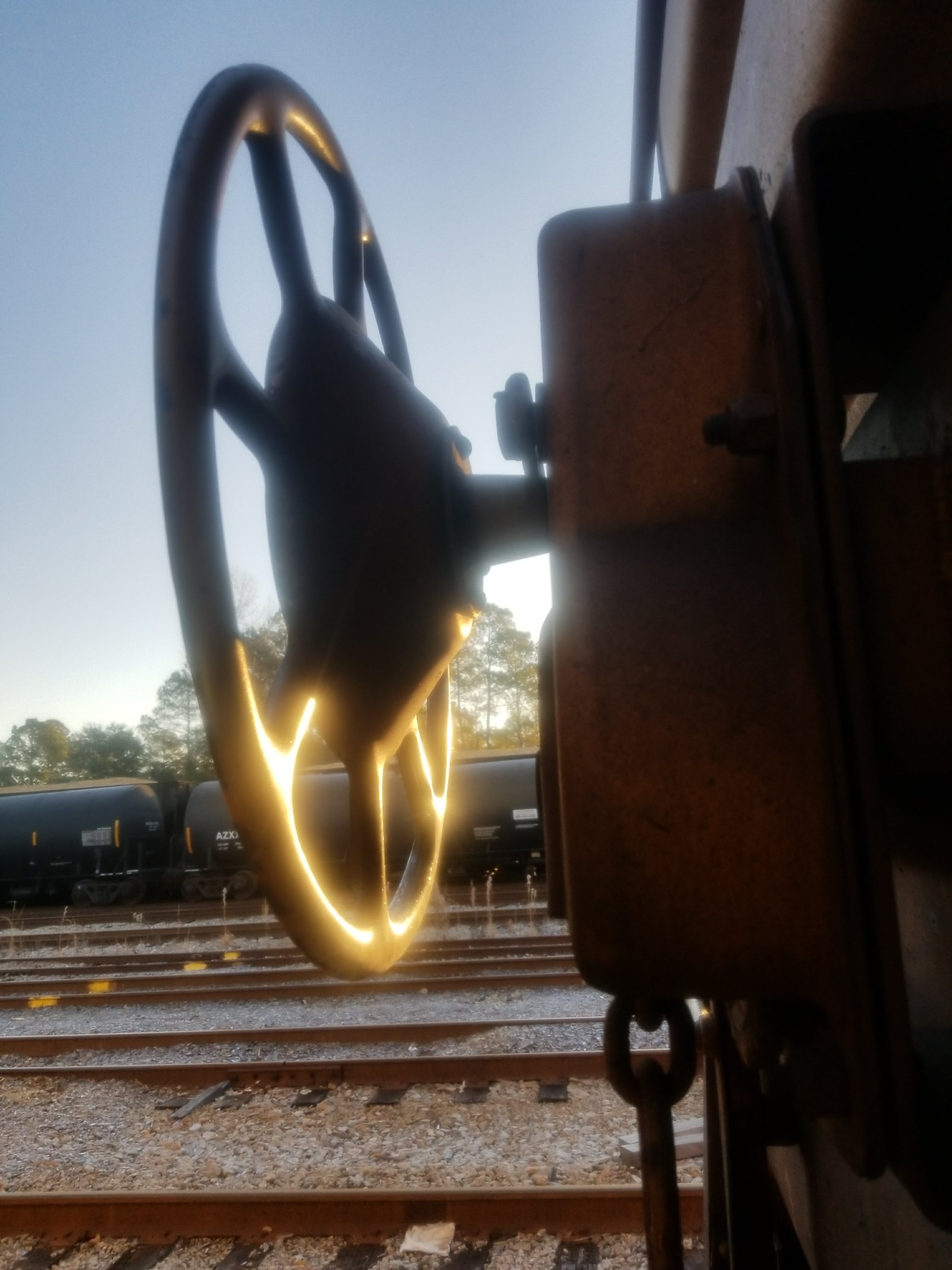 Our Team
Qualified Mechanical Inspectors
AWS D15.1 Certified Welders
Over 20 years of combined experience
Our Mobile Repair teams have the capability to...
Repair the railcar at remote locations
Eliminate the need to 'home shop'  railcars
Repair the car for immediate loading or unload freight at customer facility
Greatly reduce repair costs and bad orders
Longleaf freight llc
Our unrelenting attitude to contract switching services, railcar repair, and railcar maintenance says one thing, and one thing only: we're here to help you.