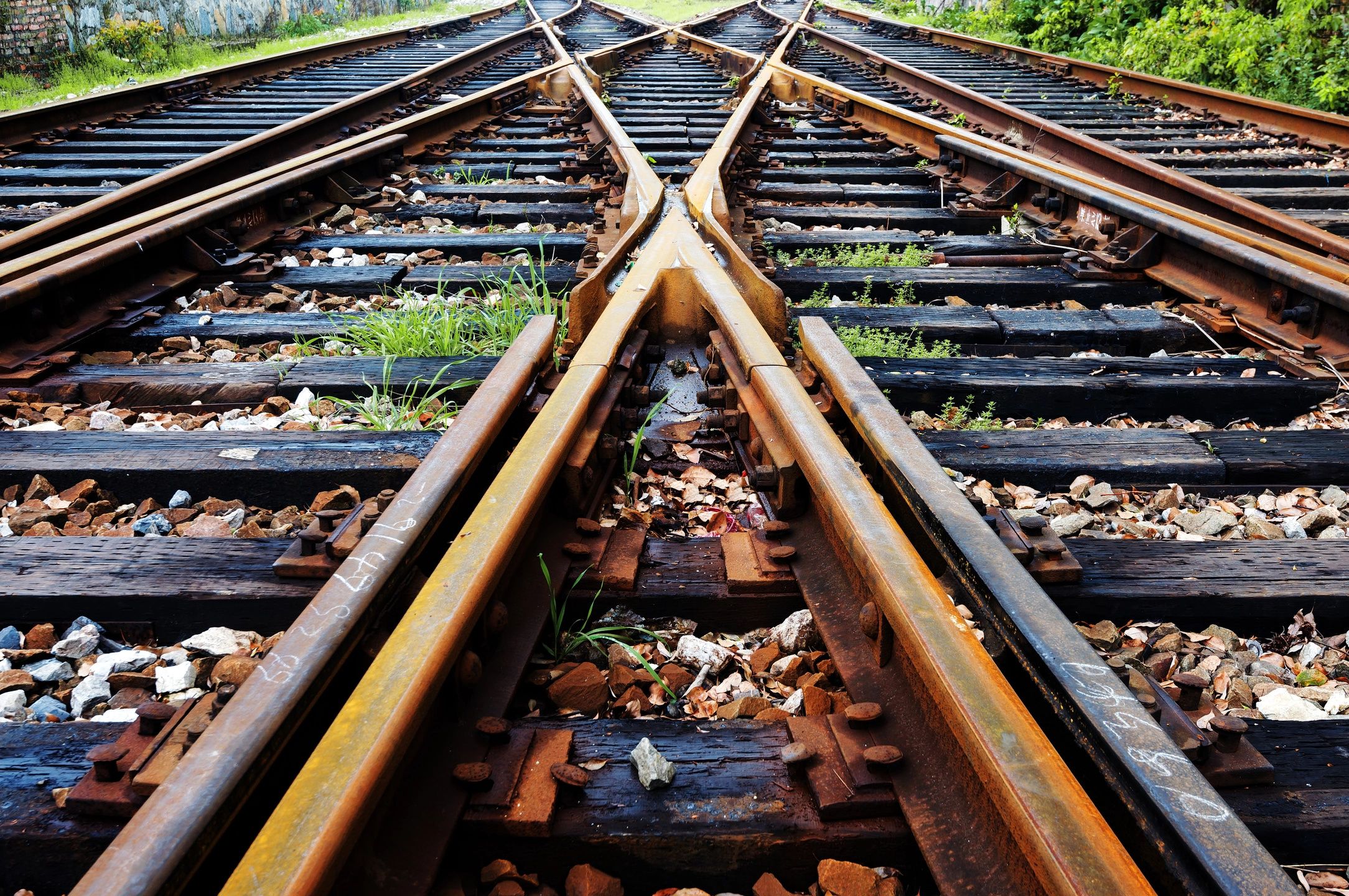 Contract Switching Services
Longleaf Freight LLC provides railcar switching services to industrial yards through contractual agreements. Longleaf will bring experienced engineers, switchers, administration, and their own locomotives to handle the day-to-day switching needs of any industry. By working closely with facility management, Longleaf will provide a tailored switching schedule that ensures transitions are smooth and moves are strategic; saving everyone money, minimizing stress, and emphasizing safety.
Railcar Repair and Maintenance Services
Longleaf Freight LLC offers repair and maintenance services for privately-owned railcar fleets. Rail car inspections can provide customers with an overview of potential issues before cars hit the mainline, keeping rolling stock safer and in compliance with FRA guidelines. At a minimum, repairs such as brake shoes and air hoses can ensure the fleet stays in good condition for travel. Contact us for additional information on these services:
Railcar inspections
Brake shoes
Air Hose replacement
Patch Welding
Fabrication and Assembly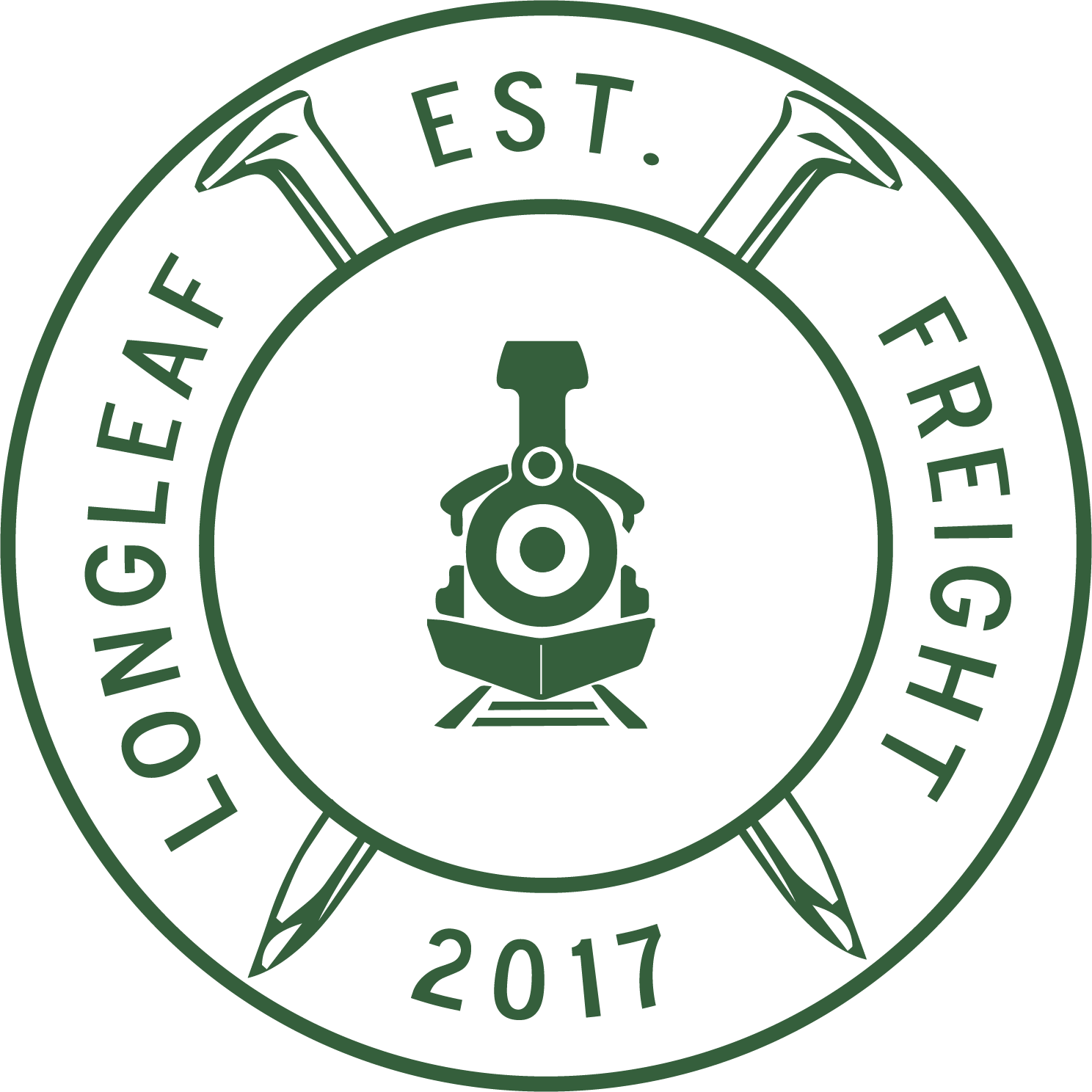 Longleaf freight llc
Our unrelenting attitude to contract switching services, railcar repair, and railcar maintenance says one thing, and one thing only: we're here to help you.