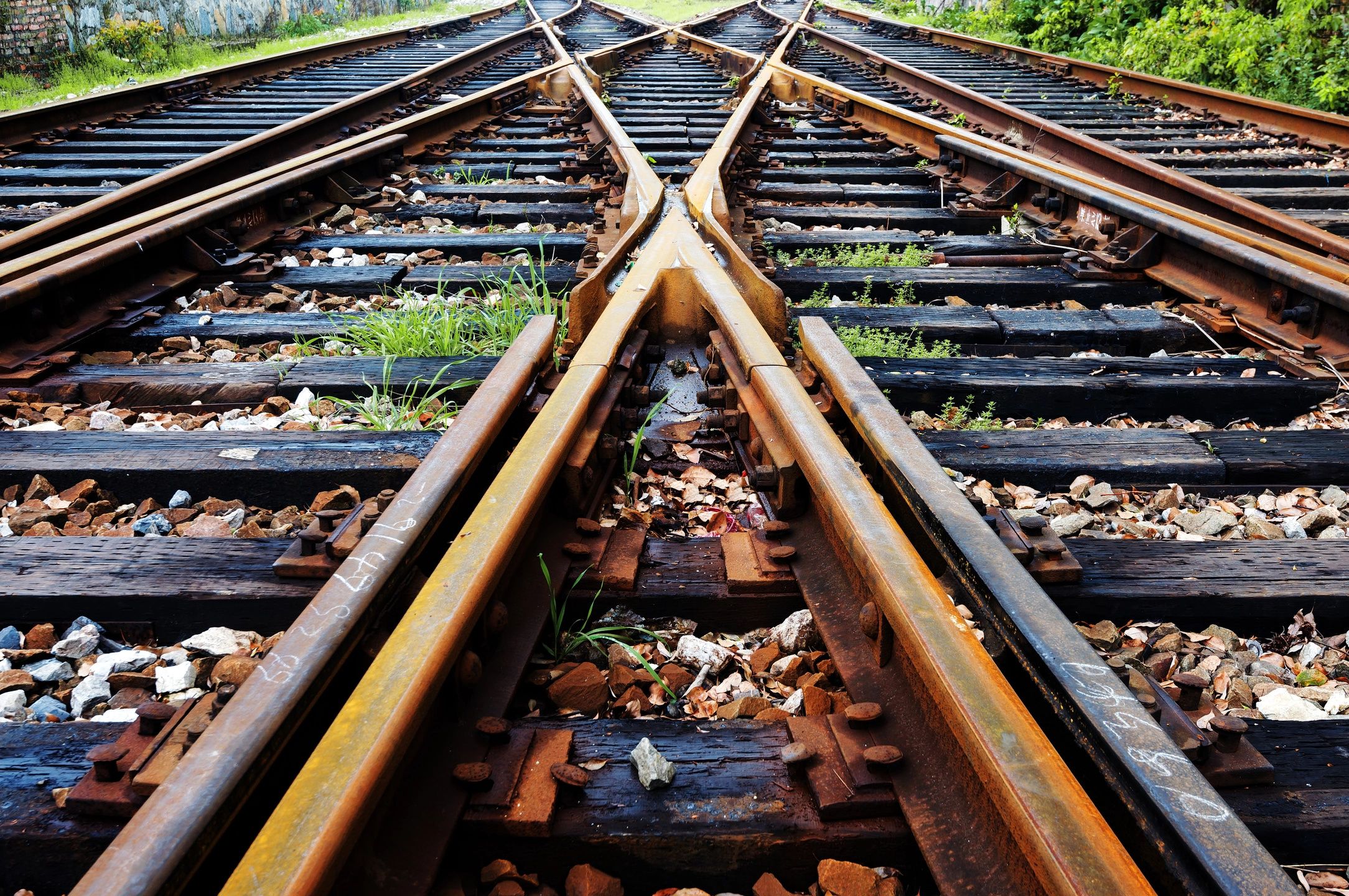 Contract Switching Services
Longleaf Freight LLC provides railcar switching services to industrial yards through contractual agreements. Longleaf will bring experienced engineers, switchers, administration, and their own locomotives to handle the day-to-day switching needs of any industry. By working closely with facility management, Longleaf will provide a tailored switching schedule that ensures transitions are smooth and moves are strategic; saving everyone money, minimizing stress, and emphasizing safety.
Longleaf can…
• Offer 24-7-365 customizable switching services
• Stay SAFE
• Manage railyard inventory
• Reduce demurrage time
• Communicate with Class 1
• Coordinate with other facility contractors
• Handle HAZMAT Commodities
• Provide Railcar tracking/tracing services
• Keep up to OSHA Standards
• Create invoices, bills, and manage data
Need an Emergency Switch? Want to Save money? Increase plant capacity?
Consider Longleaf Freight. We can improve your facility's rail operations by bringing our railcar moving equipment and expert crew to you. We focus on your exact needs at the exact time to ensure rail switching operations are safe, productive, and cost effective. Allow us to make the switch to keep industry moving and maximized.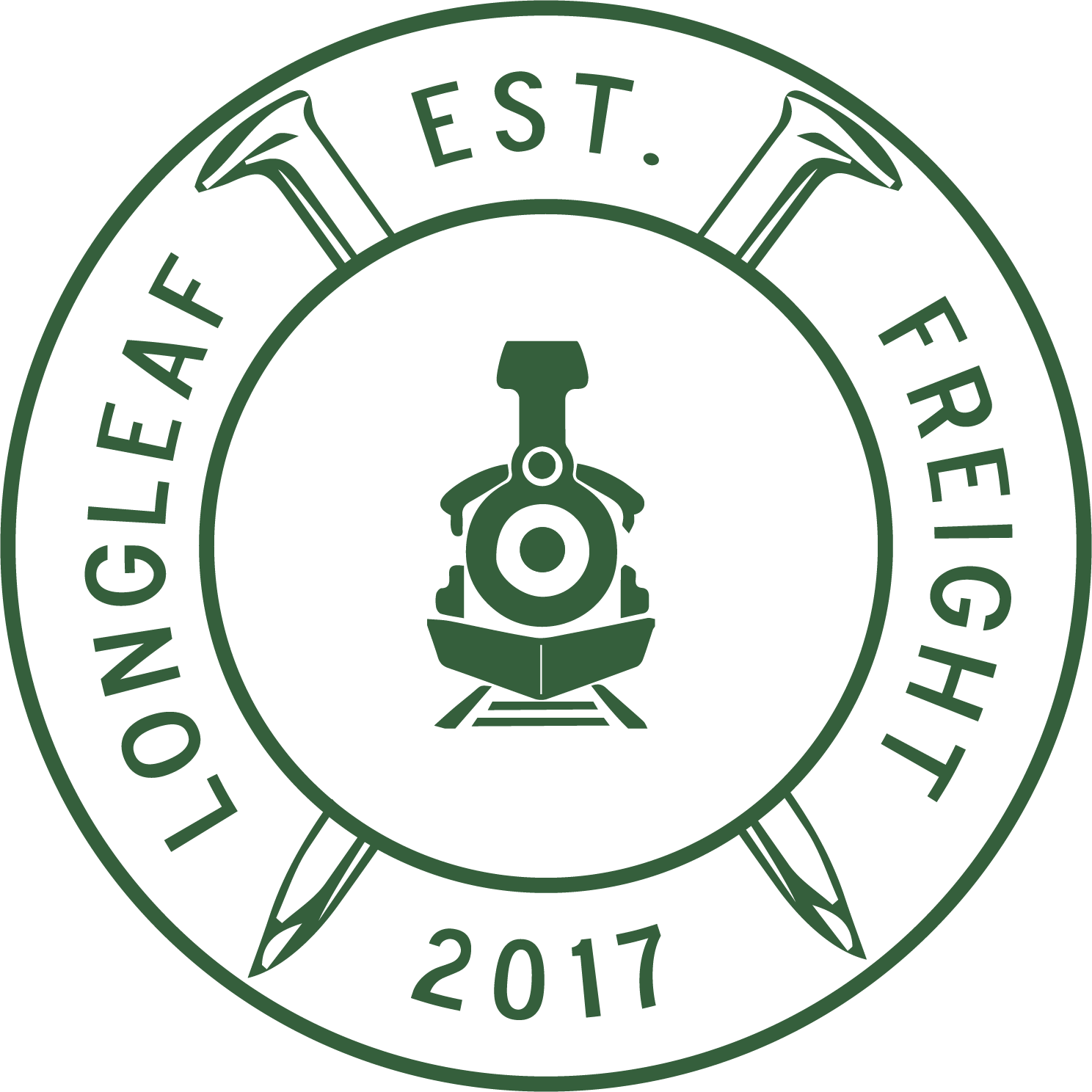 Longleaf freight llc
Our unrelenting attitude to contract switching services, railcar repair, and railcar maintenance says one thing, and one thing only: we're here to help you.